About: University Organization

Prof. Eisa Bashier Mohamed Eltayeb

I would like to welcome you to Sudan University of Science and Technology (SUST), the leading university in applied and theoretical sciences, where its graduates form a cornerstone of the labor market in its various institutions inside and outside Sudan.
The University is one of the oldest and leading institutions in Sudan. Since its establishment, it has been offering some programs that are not found in other educational institutions at the national and regional levels.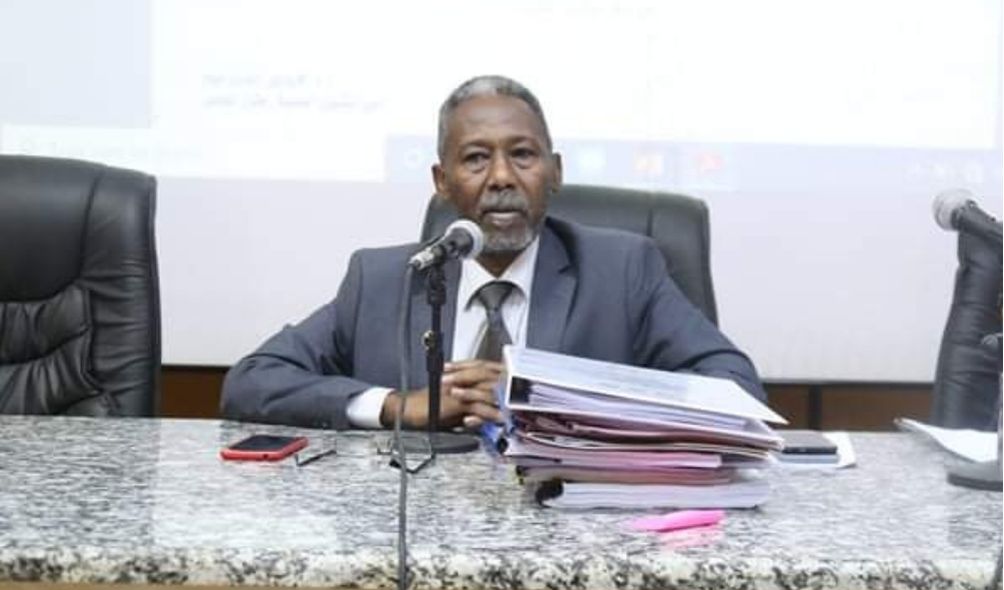 The university aspires to upgrade and develop according to the studied scientific strategies; to achieve a distinct scientific leap puts it in the ranks of international universities, by qualifying scientific competencies of professors, researchers and other employees of the university to contribute to scientific research at the national, regional and global level and contribute to solving the issues of the country on the one hand, and on the other hand, the graduation of competencies from the holders of different degrees to benefit the contribution that contributes to building the country and the development of society and achieve peace and justice.
The university aims to provide learners, who are at the center of the educational process, with knowledge and skills and develop their abilities to learn continuously and refine their talents and encourage innovation and creativity, and this is only through the creation of an appropriate learning environment and the use of modern teaching aids and techniques, and to ensure the quality and effectiveness of programs and courses, and follow the best evaluation methods.
The University seeks to take advantage of information and communication technology in the delivery of university programs and the adoption of e-learning strategies, which has become a necessity in a world characterized by technological development and diversity and multiple sources of information and knowledge.
We affirm our unremitting pursuit of Sudan University of Science and Technology SUST to achieve its lofty mission to serve and develop the community through direct and continuous communication with all members of the community, and provide distinctive educational, awareness, consultancy and research services in addition to providing scientific and technical advice to all economic, social and cultural institutions to achieve comprehensive development.
In conclusion, we renew our welcome to you, and inform you that the doors of the Sudan University of Science and Technology is open to all to build partnerships with all institutions and individuals at the national, regional and global level for the renaissance of the university and education and therefore our beloved Sudan.